Tel:
+ 86-577-67354818
67920668
FAX:
+ 86-577-67352820
E-mail:
wlv@wanli-zj.com
info@wanli-zj.com

You can submit your purchasing information online, and we will contact you in half an hour.
Check the corresponding services:
API/ANSI Butterfly Valve
Description: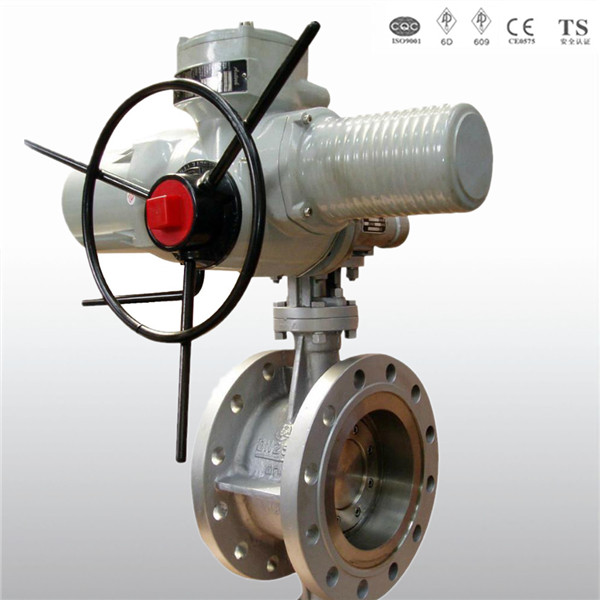 Design and Manufacture:API 609、MSS SP-67、MSS SP-68
Inspection and Test:API 598
End flange dimension:2"-24" to ASME B16.5
26"-72" to ASME B16.47 B
BW end dimension:ASME B16.25
Face to face and end to end:API 609
Pressure-temperature ratings:ASME B16.34

Product scope:

NPS 3″~NPS 72″, CL150~CL1500


Main body material:

DI、CI、WCB、LCB、WCC、WC6、WC9、CF8、CF8M、CF3、CF3M、




A890 4A, Titanium alloy, Hastelloy, Albronze etc.


Drive device:

handle, worm wheel, electric, pneumatic,Hydraulic etc.
Related stuff to download