Tel:
+ 86-577-67354818
67920668
FAX:
+ 86-577-67352820
E-mail:
wlv@wanli-zj.com
info@wanli-zj.com

You can submit your purchasing information online, and we will contact you in half an hour.
Check the corresponding services:
Circular ventilation butterfly valve
Description: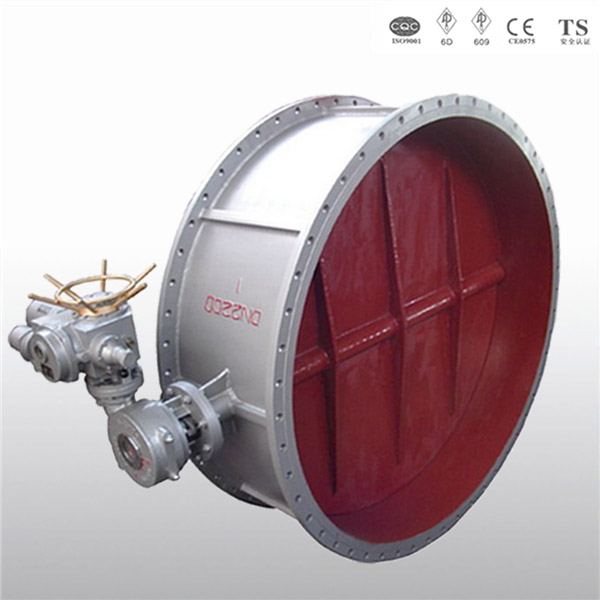 The main performance specification: nominal pressure (Mpa) 0.01
Applicable temperature of 300°C or less
Discharge rate: ordinary 3% or less low leakage rate of 1% or less
Applicable medium: air and flue gas
Driver: pneumatic, electric
Size: according to the size of users
The major parts material:
The valve body, disc: carbon steel, stainless steel
Valve shaft: stainless steel
Packing: asbestos rope, flexible graphite

The square butterfly valve has light weight, small leakage, small flow resistance,
The features of simple structure, flexible starting, etc. can be widely used in ventilation,dust on the pipeline for ventilation and regulating equipment.
Mainly applied to smelting Gold, mine, cement, chemical industry, power generation, etc of ventilation and dust removal,and environmental protection
.
Related stuff to download